Tesla opens first New Zealand Store and Service Centre



As part of the global expansion of Stores and Service Centres across the globe, Tesla has launched its first New Zealand Store and Service Centre in Auckland.

The new store will host three vehicles, made up of two award-winning Model S and a Model X, in addition to a signature Tesla 'skateboard' chassis, Tesla Powerwall and five Supercharging bays.

Tesla's retail model, which is direct-to-customer, allows for future owners to customise the design of their vehicle and be educated on the benefits of owning an electric vehicle with zero compromise. Customers will also be able to view the Tesla home energy product offering which includes Powerwall and Solar Panels. Tesla's servicing model on offer at the store is also unique, built on a zero-profit model, ensuring owners receive a full understanding of the costs and works being undertaken on their vehicle upfront and on occasion even prior to arrival at the Service Centre due to remote diagnosis over the air, through the vehicle's in-built connection.

In addition to the Auckland store's Superchargers, Tesla is expanding its Supercharger network with sites in Queenstown and Omarama.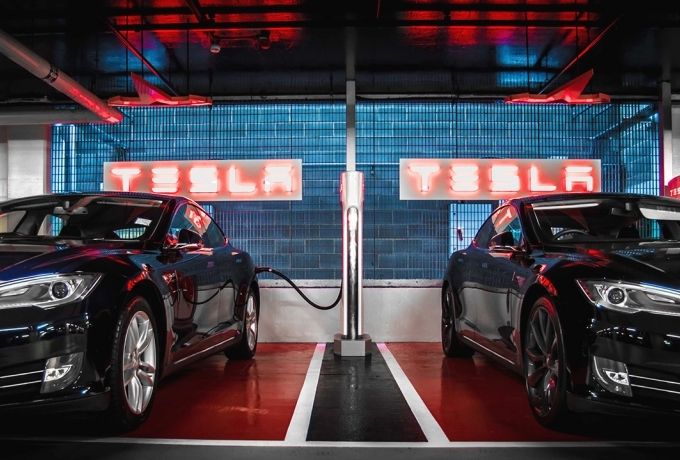 This furthers the investment of electric vehicle infrastructure in New Zealand with Tesla owners already benefitting from Destination Chargers in more than 75 locations nationally including shopping centres, secure parking locations, hotels, restaurants and resorts.

All charging sites across New Zealand can be found here.