Jaguar XE Awarded 5 Star Safety Rating by ANCAP



ANCAP has issued a 5 star safety rating to the Jaguar XE due to a suite of advanced safety features being fitted as standard equipment.

Chief Executive Officer of ANCAP, James Goodwin said " These vehicles demonstrate we are entering a new era of vehicle safety where the standard inclusion of safety assist technologies such as Autonomous Emergency Braking (AEB) will help to eliminate or reduce the severity of a crash".

"The Jaguar scored well in physical testing and offers a suits of advanced safety features you would expect in a luxury vehicle including AEB as standard" said Mr Goodwin.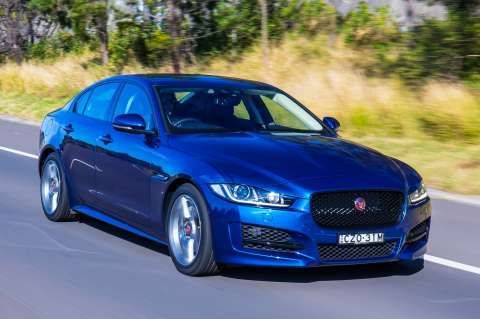 The XE has already received the maximum five star rating from Euro NCAP against 2015's highly demanding test protocols and was awarded as best in class honours. Euro NCAP praised the high levels of active and passive safety systems fitted to the XE as standard.

"The XE was engineered without compromise: we placed just as much focus on safety as we did on dynamics, performance, refinement and efficiency, and our stringent in-house standards far exceed the requirements of legislative and consumer tests.

"Everything from the aluminium alloys we developed for the body structures to the state-of-the-art stereo camera at the heart of the Autonomous Emergency Braking system has been painstakingly optimised to deliver world-class levels of safety." said Kevin Stride, Vehicle Line Director, Jaguar XE, XF, F-PACE

Jaguar has developed a suite of technologies to make driving safer, more relaxing and more enjoyable. From systems that improve low-speed traction in adverse conditions to smart braking systems which use stereo cameras to scan the road ahead – the XE is the intelligent choice in the midsize segment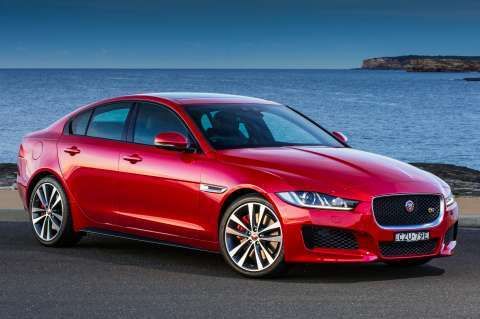 The new XE is one of the first vehicles in the segment to feature a stereo camera. This state-of-the-art sensor provides a 3D view of the road ahead and is at the heart of the autonomous emergency braking (AEB) system.

All models of Jaguar XE offer a full suite of active safety technologies and advanced driver assistance systems* including Dynamic Stability Control, Traction Control, Emergency Brake Assist, Blind Spot Monitoring, Closing Vehicle Sensing and Reverse Traffic Detection.